Good day, Bankers! You might think your compliance officer wants more recognition for doing an awesome job, but that's surprisingly low on the typical compliance officer's wish list. At least that's what we discovered when we partnered with CBANC to survey 257 bank and credit union compliance officers to find out what they have to say about their job, their institutions, and their industry.
This article was originally published on the
Ncontracts blog.
DOWNLOAD THE FULL REPORT HERE.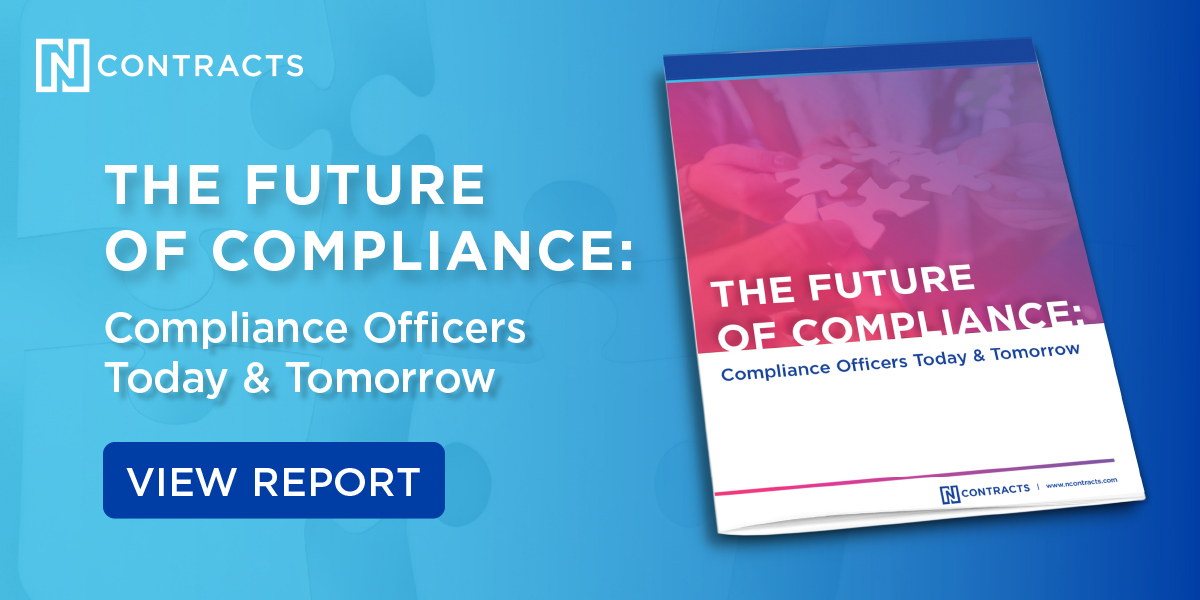 Read the Blog Post:
Download the Attached PDF